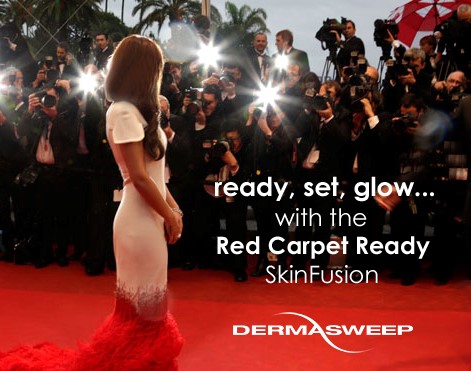 Is there a big event or night out on your calendar?? Make sure you are RED CARPET READY to look and feel your best.  Chemical peels are a great way to freshen up your skin, but they can sometimes require downtime that you just don't have.  That is why we recommend our Dermasweep Microdermabrasion with […]
Read More...
---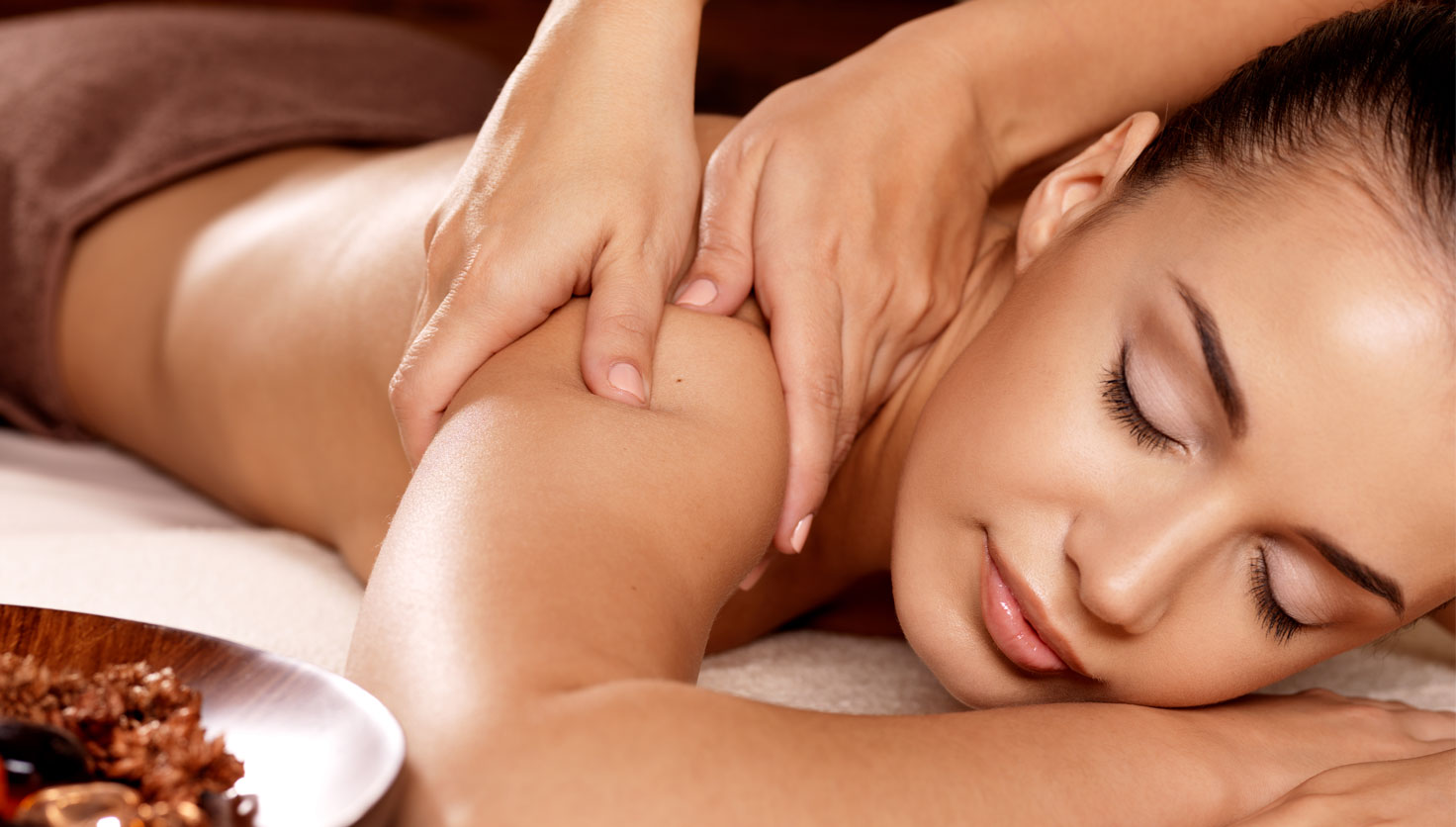 Aluria Spa is happy to now offer package pricing with our AMAZING massage therapist, Adele.  Choose your favorite massage and when you buy 4 up front, get the 5th for FREE.  This can be applied to any massage of your choice and they never expire. Our 60 minute Therapeutic Massages ($80 value) are only $64 […]
Read More...
---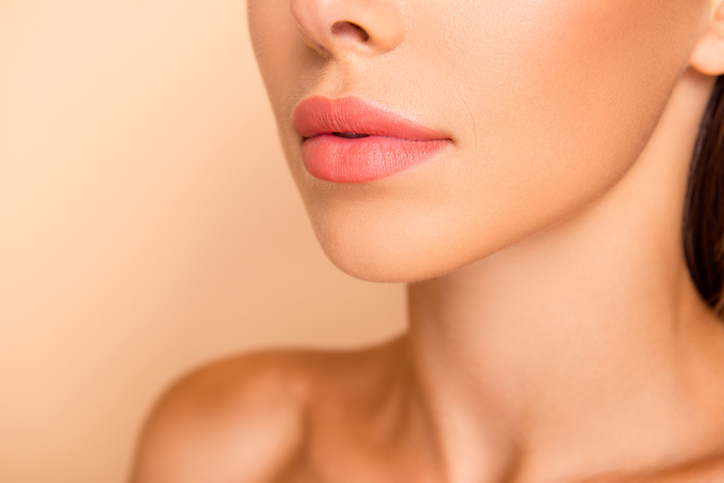 The new Restylane Silk is designed for precise lip definition and line control for the silkier, smoother lips you have been looking for.  It is the first FDA approved treatment to specially address lips and fine vertical lines around them that can cause lipstick to feather, aging the appearance.  It is a refined smooth gel formulation […]
Read More...
---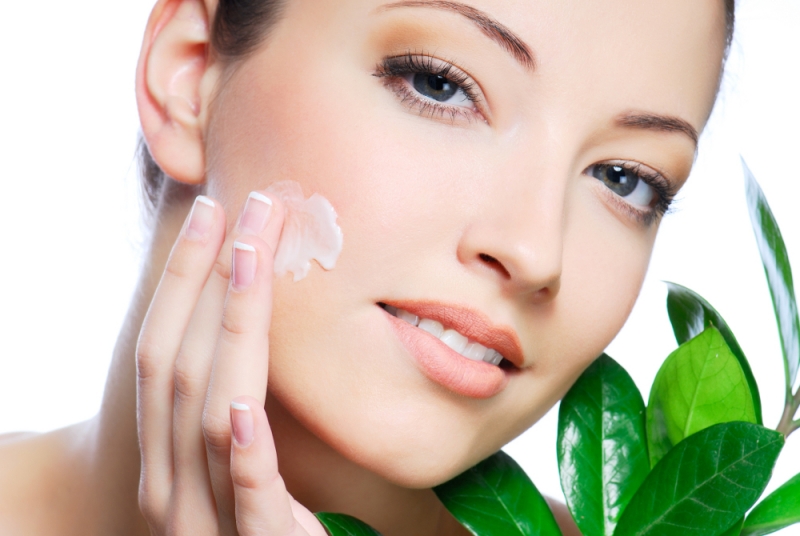 Move your boots to the back and bring out your sandals, because spring has arrived.  As you prepare for this busy time of year, don't forget to bring out your beautiful skin too.  At Aluria Spa we are offering spring-time specials which do just that! Our experts believe MICRODERMABRASION is the best service for […]
Read More...
---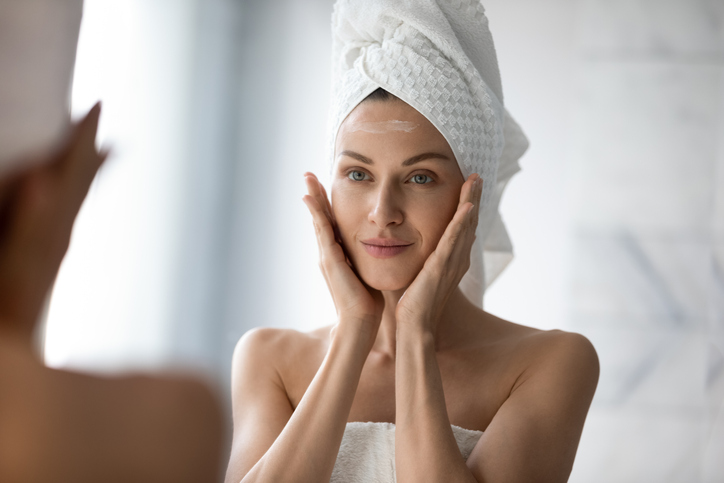 Introducing the NEW Intense Defense Anti-Aging & Repair Serum! Intensify the results of Epionce with the multivitamin for your skin This highly advanced serum uses botanically-derived extracts of Vitamins A, B, C, D, & E which act as powerful anti-oxidants and anti-inflammatories to stimulate skin rejuvenation by helping your skin function properly. This provides the […]
Read More...
---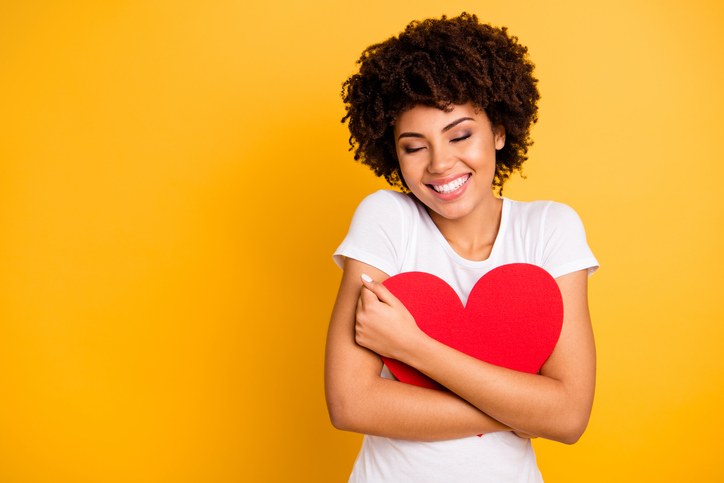 For the month of February pamper your skin with a special treat! Introducing Aluria Spas' Chocolate Champagne Facial. Relax and enjoy this deep cleansing, exfoliating facial designed to remove unwanted impurities and rejuvenate the skin! Rich with vitmains, minerals and antioxidants, chocolate helps repair damaged skin while its therapeutic aroma revitalizes and invigorates the senses. […]
Read More...
---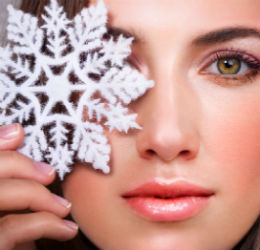 Star light, star bright…Make your skin the star tonight! Warm up this Holiday Season with a Chocolate Chai Peppermint Facial!!! A facial treatment worthy of Holiday cheer! After a thorough cleansing and exfoliation, you are then massaged with a rich cream laced with the aroma of nutmeg and chai. Rich chocolate fills the air as […]
Read More...
---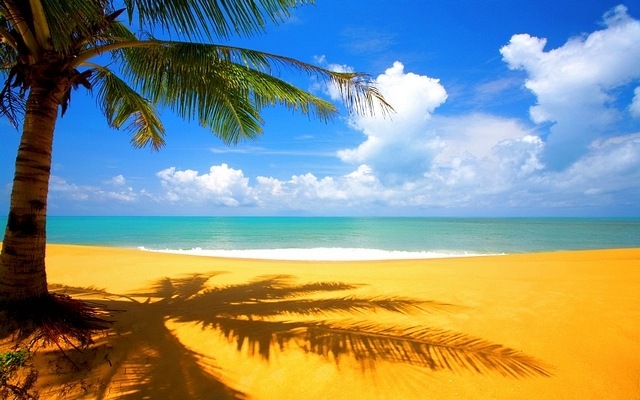 Feelin' HOT HOT HOT with Aluria Spa's SIZZLIN' SUMMER SPECIALS!!!!   It's 5 O'clock Somewhere here at Aluria Spa every Tuesday and Thursday night from 4pm-8pm! Book any facial of your choice with our Licensed Estheticians Jessica or Meredith and escape to the tropics with us! Enjoy the setting of Hawaii Beaches while you are pampered in […]
Read More...
---
Please RSVP with your name and any guests that may be attending with you by Friday, June 8th to 609-975-6565!!! See you there : )
Read More...
---
From May 1st thru June 30th, 2012 enjoy $50 OFF your Dysport treatment!!! More information below! Call 609-975-6565 to schedule your appointment!
Read More...
---