Specials
---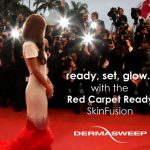 Is there a big event or night out on your calendar?? Make sure you are RED CARPET READY to look and feel your best.  Chemical peels are a great way to freshen up your skin, but they can sometimes require downtime that you just don't have.  That is why we recommend our Dermasweep Microdermabrasion with […]
Read More....
---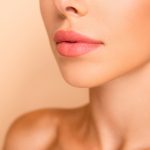 The new Restylane Silk is designed for precise lip definition and line control for the silkier, smoother lips you have been looking for.  It is the first FDA approved treatment to specially address lips and fine vertical lines around them that can cause lipstick to feather, aging the appearance.  It is a refined smooth gel formulation […]
Read More....
---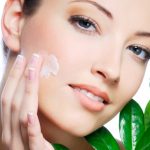 Move your boots to the back and bring out your sandals, because spring has arrived.  As you prepare for this busy time of year, don't forget to bring out your beautiful skin too.  At Aluria Spa we are offering spring-time specials which do just that! Our experts believe MICRODERMABRASION is the best service for […]
Read More....
---
From May 1st thru June 30th, 2012 enjoy $50 OFF your Dysport treatment!!! More information below! Call 609-975-6565 to schedule your appointment!
Read More....
---
Check out our Specials and Promotions for the months of April and May!! 20%-25% Off our Month of Proms, Weddings and More! Bridal Party Package- In celebration of your wedding day, Aluria Spa is offering a complimentary facial or massage for the Bride-to-be if her and her Bridal Party of four or more schedule a day […]
Read More....
---
We are happy to announce that we are now accepting Care Credit at Aluria Spa.  For more information give us a call at 609-975-6565.
Read More....
---
We are happy to announce that due to such a high demand for Microdermabrasion treatments we will be extending the summer special of $125 per treatment indefinitely.
Read More....
---