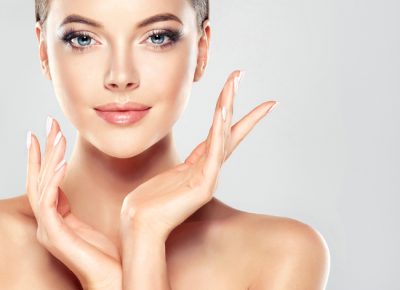 Alastin® Skincare provides a comprehensive collection of cutting-edge products for optimal procedure results and daily skincare regimens.  We carry Resurface Skin Polish, Restorative Neck Cream and Regenerating Skin Nectar.  For all other products visit our micro-site at alastin.com
Epionce® – This unique and natural product line combines multiple active botanical ingredients. These formulas deliver potent antioxidants and anti-inflammatory effects into deeper skin layers while unlocking the skin's natural ability to repair, strengthen and protect itself. With the proper Epionce skin care regimen, beautiful skin is within reach. You can achieve visible results in just a few weeks. Epionce is paraben-free, sulfate-free, non-comedogenic and cruelty free, so you can confidently improve the appearance and condition of your skin.
The Epionce Philosphy is simple: healthy skin is beautiful skin. Epionce is evidence-based skin care that provides the foundation to address your unique skin care needs. From anti-aging to improving the visible symptoms of problem skin, Epionce is the answer. It was developed in 2002 by a practicing dermatologist, Dr. Carl Thornfeldt, and is one of the most highly effective non-prescription skin care lines on the market today.
The essential elements of an Epionce skin care routine incorporate 4 product categories:
Cleanse & Prepare: Healthy skin starts with clean skin. Epionce cleansers gently remove dirt, oil and makeup without disrupting the natural protective skin barrier. The toners complete the cleansing process by removing any traces of makeup and prepare the skin for treatment products.
Correct & Boost: Clear your skin of imperfections with a powerful botanical treatment product. Epionce Correct & Boost products improve the appearance of uneven skin tone and dark spots while reducing redness and inflammatory factors associated with problem and blemished skin conditions.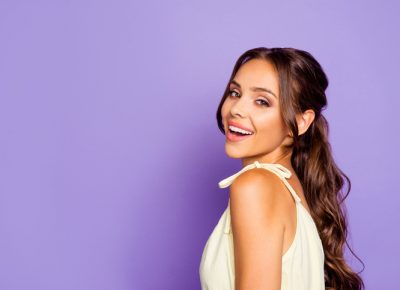 Renew & Fortify:
A healthy skin barrier is essential for beautiful skin. Epionce Renew & Fortify products hydrate, strengthen and fortify the skin while reducing inflammatory factors that lead to visible signs of skin aging. Anti-oxidant rich Renew & Foritfy products are key to healthy , radiant skin.
Protect & Prevent: Protect your skin from the harsh enviromental damage caused by sun exposure. Epionce Protect & Prevent products effectively help block UVA/UVB rays that are responsible for premature skin aging and skin cancer. Fortified with antioxidants for enhanced barrier repair and anti-inflammatory benefits.
Visit www.epionce.com to learn more about Epionce and their entire skin care line. When you visit their website, you can create a personal account to enable you to order products that will be shipped directly to your door.  We would be happy to provide you with that code. Please call our office at 609-975-6565 for additional information
Latisse® – This prescription treatment is used to enhance eyelash growth, making them longer, thicker and darker.
For more information visit www.latisse.com