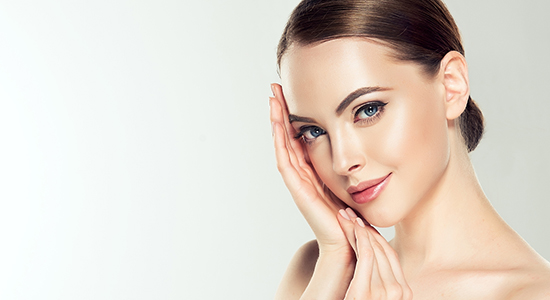 Epionce Light Peel Refresh – A one-step "lunch time" skin-freshening peel for congestion, dullness and sallowness.
$70
Epionce Sal E and Mal E Peel – A combination of Salicylic Acid and Malic Acid, formulated to improve appearance and texture of the skin. Improves skin aging, hyperpigmentation, acne, and rosacea.
$130 or $90 each
Glycolic Acid Peels – Available in 30%, 50%, and 70%.  These help to improve redness, acne, and the visible signs of aging.
$130
Jessner Peel – Made with lactic acid, salicylic acid, and resorcinol; this peel helps reinvigorate the skin's cell cycle.  It is great for hyperpigmentation and fantastic on melasma.  We recommend patients with melasma do a series with treatments spaced 2-3 weeks apart.
$130
Mandelic Peel – This peel helps to improve skin redness, photo-aging, and mild hyperpigmentation.  It provides superficial exfoliation and can be performed year round
$155
Pyruvic Peel – This peel helps improve fine lines, wrinkles, and other signs of premature skin aging.  It provides medium depth exfoliation.
$130
Trichloroacetic Acid (TCA) 25% Peel – This peel helps to improve severe hyperpigmentation, fine and deep wrinkles, signs of severe aging, and scarring.  It provides medium depth exfoliation.
$165
Eye and Lip, Hand, or Neck Peels – These peels help to improve hyperpigmentation, wrinkles, and signs of aging on the targeted areas. They provide medium depth exfoliation.
Eye and Lip $55
Hand $55
Neck $130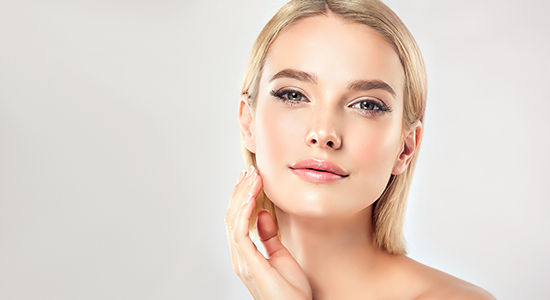 Diamond Peel – A combination peel that involves layering lactic, mandelic and TCA peels to produce dramatic overall improvements to the skin.  An Aluria Spa favorite.
$180
PCA Sensi Peel – A unique chemical peel option for all patients, including those with sensitive skin.  Improves surface texture and brightens the skin while improving overall tone
$130
PCA HQ Peel – This enhanced Jessner's formula is for those who want an even skin tone and have no sensitivity to hydroquinone.  This peel helps promote an even skin tone and a clear complexion. Contains 2% hydroquinone
$155
PCA Ultra Peel – Specifically formulated to treat maturing skin, this peel helps improve the appearance of fine lines and wrinkles while promoting an even skin tone and clear complexion
$130
PCA MD Peel – A true medium-depth peel that is most suitable for those with resilient skin providing dramatic skin rejuvenation.  Includes 10% Lactic Acid and 20% TCA.
$180
PCA Retinol Peel –  Most suitable for normal to resilient skin, 6% pure retinol peel provides dramatic and rapid rejuvenation of the skin.  Antioxidants protect the skin from free radical damage, leaving skin smoother, brighter, and more evenly toned.
$230
ADD ON SERVICES
Reduced rates offered when combined with full price peels.
Brightening Treatment – $40
Dermaplane – $80
Detoxifying Pore Treatment – $40
Enzymatic Treatment- $40
Epionce Lite Refresh Peel – $35
Eye and Lip Peel – $40
Hand Peel – $35
Neck Peel – $80
Microdermabrasion – $75
Moisturizing Hand Treatment – $10
Oxytrio Treatment  – $55