News & Information
---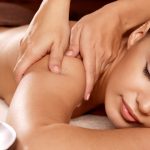 Aluria Spa is happy to now offer package pricing with our AMAZING massage therapist, Adele.  Choose your favorite massage and when you buy 4 up front, get the 5th for FREE.  This can be applied to any massage of your choice and they never expire. Our 60 minute Therapeutic Massages ($80 value) are only $64 […]
Read More....
---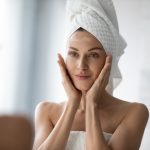 Introducing the NEW Intense Defense Anti-Aging & Repair Serum! Intensify the results of Epionce with the multivitamin for your skin This highly advanced serum uses botanically-derived extracts of Vitamins A, B, C, D, & E which act as powerful anti-oxidants and anti-inflammatories to stimulate skin rejuvenation by helping your skin function properly. This provides the […]
Read More....
---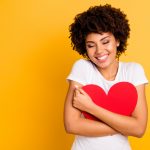 For the month of February pamper your skin with a special treat! Introducing Aluria Spas' Chocolate Champagne Facial. Relax and enjoy this deep cleansing, exfoliating facial designed to remove unwanted impurities and rejuvenate the skin! Rich with vitmains, minerals and antioxidants, chocolate helps repair damaged skin while its therapeutic aroma revitalizes and invigorates the senses. […]
Read More....
---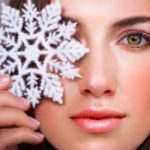 Star light, star bright…Make your skin the star tonight! Warm up this Holiday Season with a Chocolate Chai Peppermint Facial!!! A facial treatment worthy of Holiday cheer! After a thorough cleansing and exfoliation, you are then massaged with a rich cream laced with the aroma of nutmeg and chai. Rich chocolate fills the air as […]
Read More....
---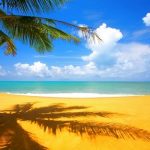 Feelin' HOT HOT HOT with Aluria Spa's SIZZLIN' SUMMER SPECIALS!!!!   It's 5 O'clock Somewhere here at Aluria Spa every Tuesday and Thursday night from 4pm-8pm! Book any facial of your choice with our Licensed Estheticians Jessica or Meredith and escape to the tropics with us! Enjoy the setting of Hawaii Beaches while you are pampered in […]
Read More....
---
Please RSVP with your name and any guests that may be attending with you by Friday, June 8th to 609-975-6565!!! See you there : )
Read More....
---
Attention all Prom Girls and Boys!!! Look and feel your absolute best all in time for your Prom Night with our exotic Mango Teen Facial!!! Now being offered with a complimentary Brow Wax for only $55! Enjoy the relaxing, rejuvenating, and very hydrating treatment with one of our Licensed Medical Aestheticians, in our state of the art medical day […]
Read More....
---